Wedding Dj's
Wedding DJ and Mc
Dj's for Corporate Events
Dj's for School Events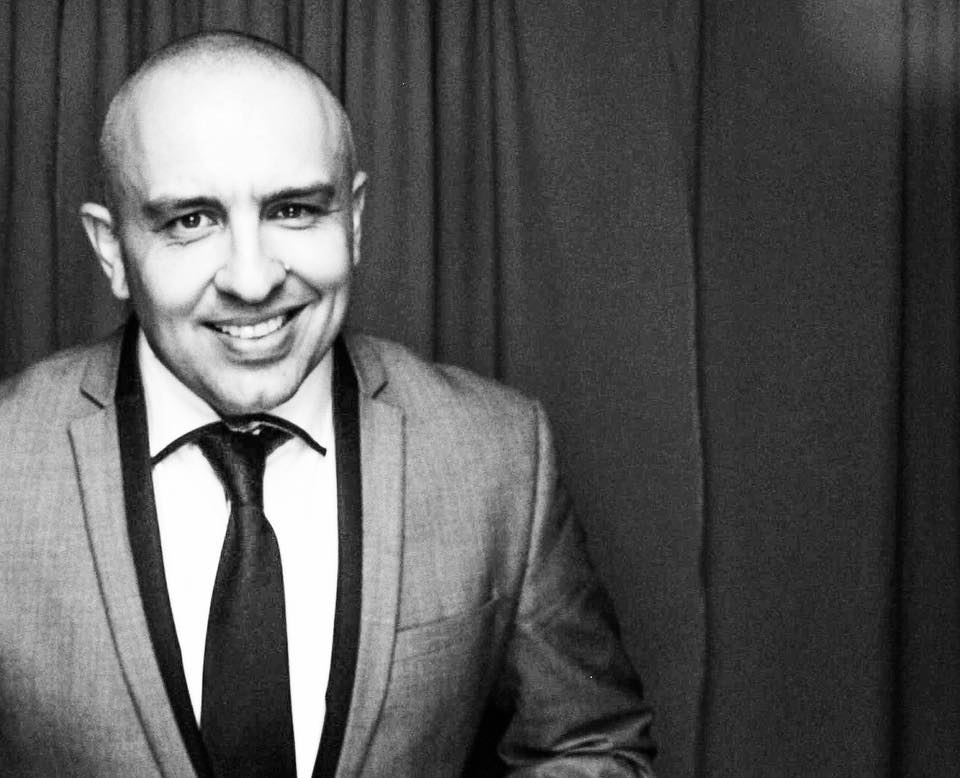 Had the pleasure of having dave dj and mc at our weddind day, not only effortless to deal with but practically read our minds and gave us the night we dreamed of with only a handfull of songs and ideas we gave him. He took his service to another level by comming to perfom at our last minute pre lockdown wedding and pulled it all off with about 4 hours notice! You made our night one to remember we are forever gratefull
Tomislav and jasna May 2021
Hey David, I just wanted to say how amazing Saturday was You are an absolute legend !!!
Samatha & Michael May 2021
Howdy David,
Ben and I just wanted to say thank you so much for yesterday! The music was great, everyone had a fabulous time and loved the playlist. You did a great job with the music getting everyone to dance. It was exactly what we were hoping for. Thank you so much!!
Beth and Ben May 2021
What a night.
https://youtu.be/JxEO9EBpdug
I don't even know where to begin.
Thank you for your advise and direction regarding the structure of the night. This changed everything and I am so glad we took your advise. You know just what needs to be done.
The way you can read the crowd and anticipate what music is needed was outstanding.
Everyone was agreed that the DJ made the night! Thank you from the bottom of our hearts and I am so glad to have shared our night with you and your business.
You are a MUST for any wedding. Just outstanding.
Thank you and much love.
Regards,
Christopher Hassett.
We found Dave via a friend's recommendation and couldn't be happier. Dave was both the MC and DJ for our wedding (3 August 19), and was very well presented. He was very easy to deal with leading up to our wedding and on the night itself. He made sure that the night ran to schedule and that the dance floor was always full. He was great at 'reading the room' and knowing what music choices would / wouldn't work, and communicating this with us. Lots of our guests commented on the great night they had dancing at our wedding. Dave is very passionate about what he does and made every effort to make sure our night was a great one, for which we are very grateful. Thank you Dave x
Katarina and Paul
Dave was the best person we could've chosen to DJ our wedding. He is so friendly and worked in all the requests we had for the nights and being honest if he thought something might not work. In the end he had us dancing all night, he even had my Nonna and great aunties dancing to the Hip Hop and Rap we requested he play! Everyone kept telling us how great the music selection was and we were dancing until the venue asked us to leave for the night! We had a friend MC the night and Dave was more than happy to be the silent MC so our friend could enjoy the rest of the night without worrying behind the scenes. Dave, Mark and I cannot thank you enough! Everything was amazing and I'd highly recommend you to anybody that asks!! Thank you!
Jessica Isabella
David! Jk, myself and all our guests had a blast at our wedding thanks to you. We loved that you could read the crowd and please everyone with your music choices. You were reliable and entertaining which is exactly what we wanted from our MC and DJ. Thank you... we wish we could do it all again!
Emily Maria Luvara
Martin and I wanted to say a very big thank you for all your hard work on Saturday night (and for the lead up to our wedding)
We had so many compliments about your great DJ/MCing...our friends and family loved the music!
Martin and I are particularly grateful for the tweeking you did to the running sheet...it made the night run perfectly.
You were very professional and looked great too!!! We will definitely be recommending you to our friends/family!!
Thanks again
Rosie and Martin